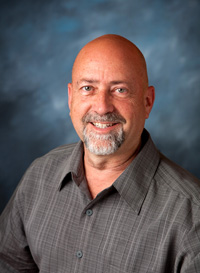 Steven Phillips Architect A.I.A.
Trained at the University of Southern California, Steven Phillips studied under the famous landscape architect, Emmet L. Wemple, designer of the first J. Paul Getty Museum in Malibu. After his graduation in 1975, he immediately began his apprenticeship with Chris Abel Architect of Laguna Beach. Abel was a devoted follower of Frank Lloyd Wright, and the Wright style.
Phillips designs custom homes throughout Southern California, Arizona, Washington, and Hawaii. Primarily driven by word of mouth and the satisfaction of his clients, his firm employs skilled draftsmen updated with the latest technology and collaborates with talented professional associates at his central Southern California location. In addition to crafting a living space for many high profile clients, Phillips also serves the communities of Bear Brand Ranch and Peppertree Bend as their architectural consultant.
Whether your vision of the perfect home is a relaxing tropical oasis, a beautiful Italian villa, or an exotic Mediterranean retreat, Phillips has the design experience and creativity to make your vision a reality. Since 1980, Steven Phillips's life work of designing and customizing homes has helped over a hundred successful and passionate clients build the custom home of their dreams.